After several visits to Vietnam and long weeks of tasting, exploring, researching here is the map of all my favorite foods of Hanoi, Vietnam. Feel free to share!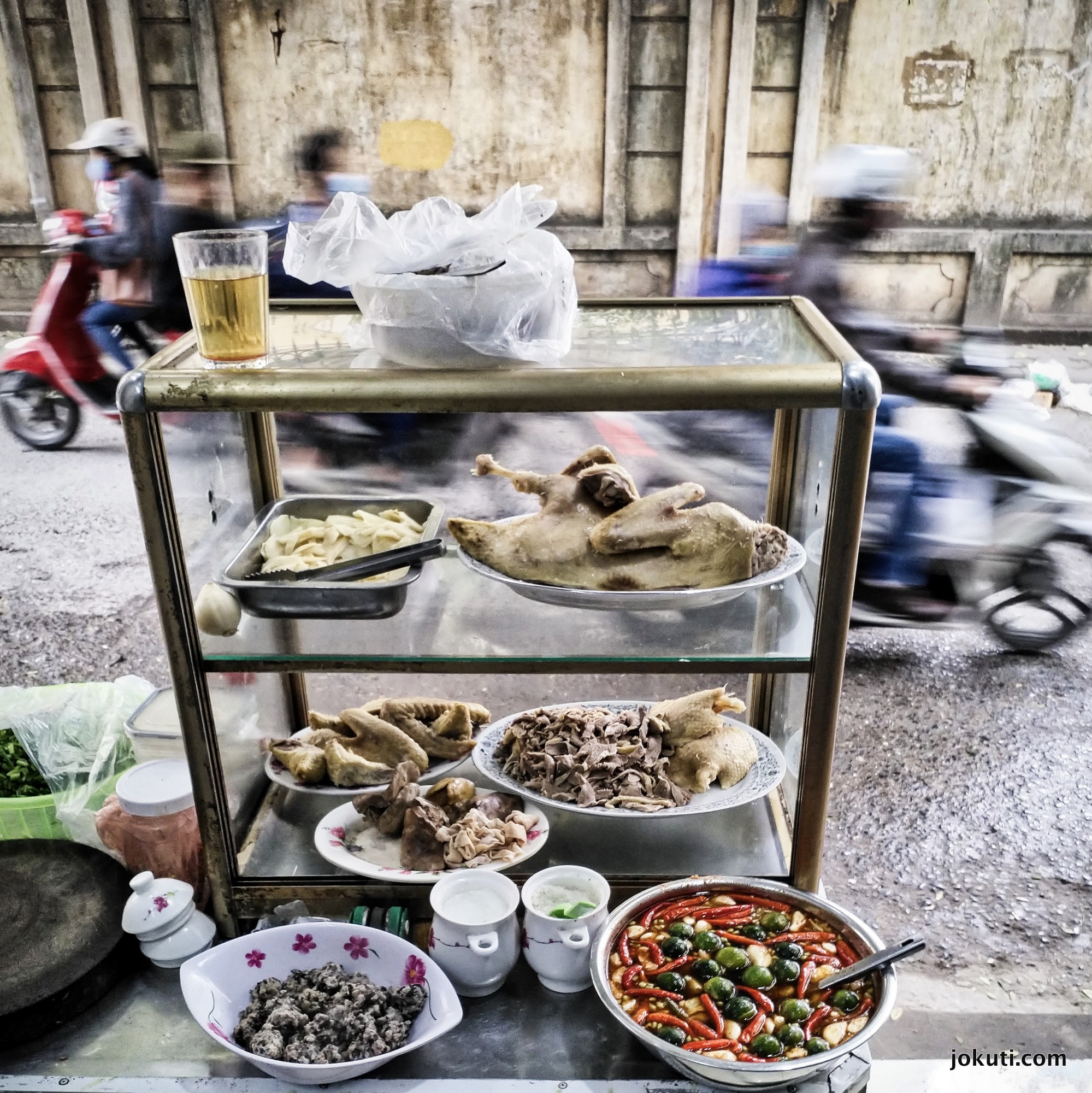 You will find on this map all the amazing colors of Vietnamese food: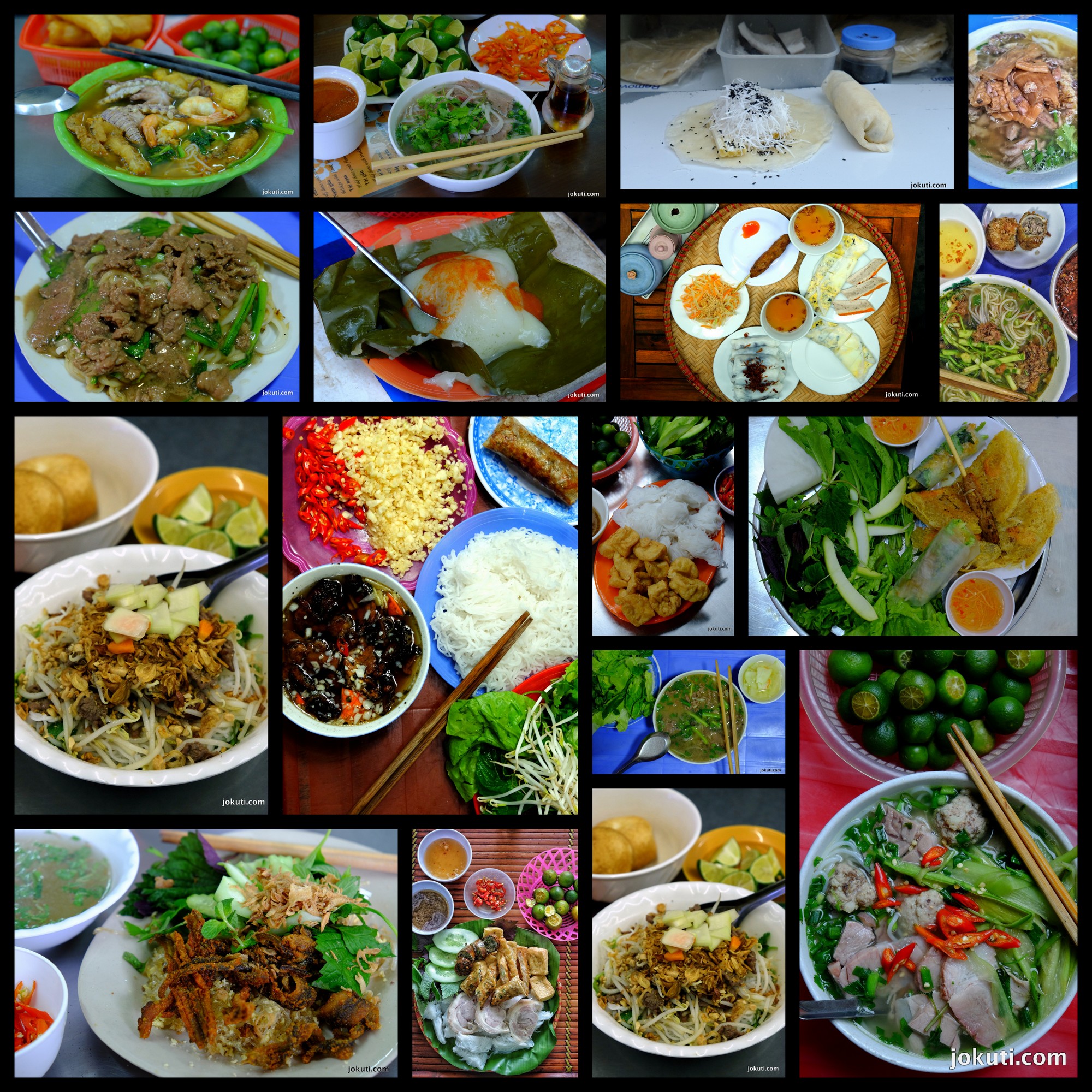 Pho, grilled pork, crispy eels, seafood soup, beef salad, meatballs soup, steamed pancakes, goose soup, and many more.
Here is the interactive map:
Follow me on Foodle and Instagram! Check out my Budapest Foodie Map here!
What is your favorite food in Hanoi? Leave your comment here!