My personal favorites in Budapest from street food to fine dining, bakeries, cafés, etc.  (version 0.9)
As Andy Hayler said: "If you are planning a trip to the region and need expert advice then consider using the well-connected local food writer Andras Jokuti."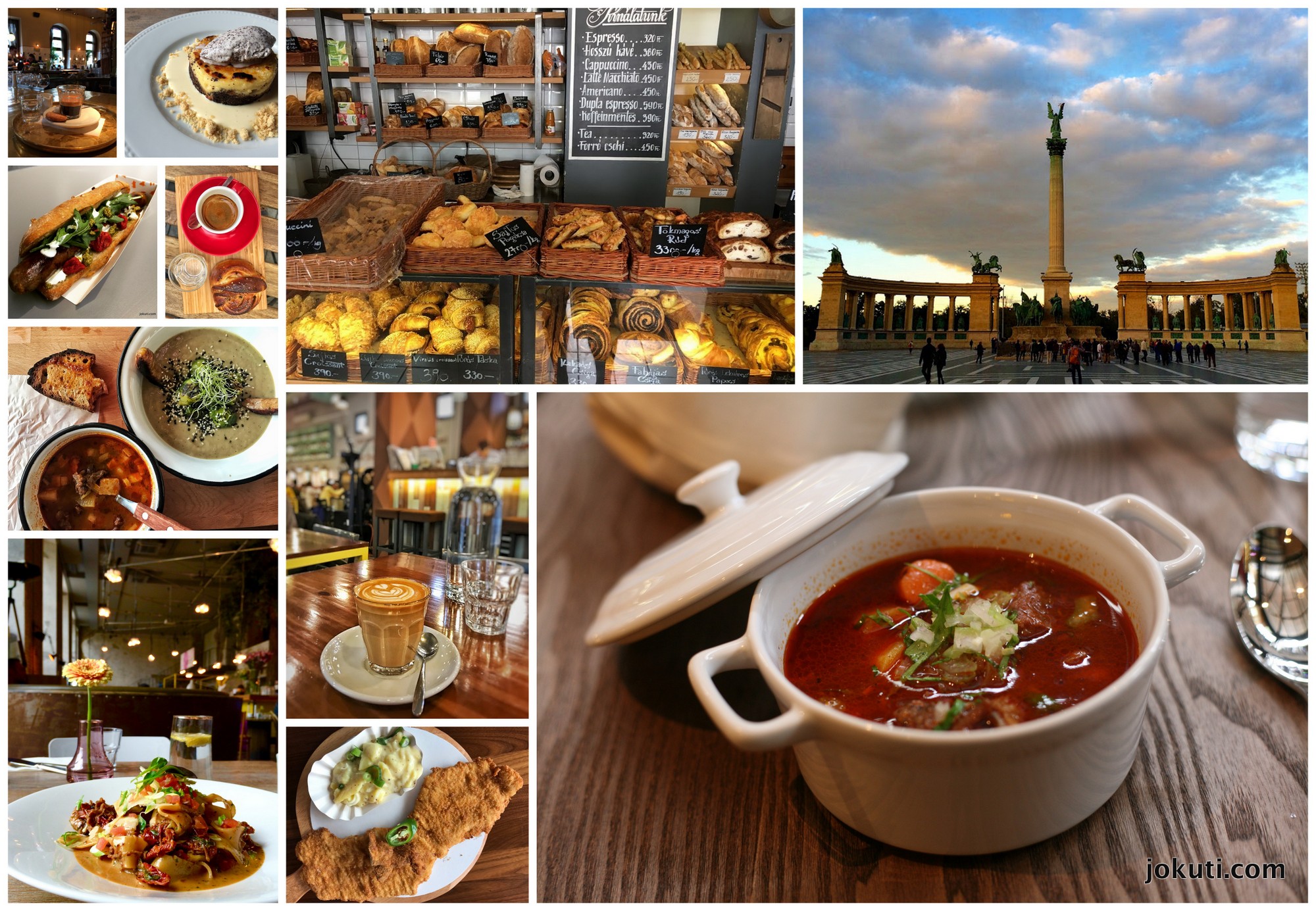 Click on the top left corner for the categorized list of the entries. This map is a work in progress, come back anytime for an updated version! If you are interested in a custom-made culinary walk, shoot me an email!
If you want to share this list, please share it with the blog post!
Follow me on Instagram and Twitter!
Here you can find my hotel recommendations: (affiliate links)
the newest fancy hotel of the city, with great views.
Luxury hotel in a great location in an Art Deco palace, great views, too.
Great hotel with Michelin-starred breakfast, great location.