Usually, one goes to Copenhagen for the new Nordic kitchen but there are other draws, as well.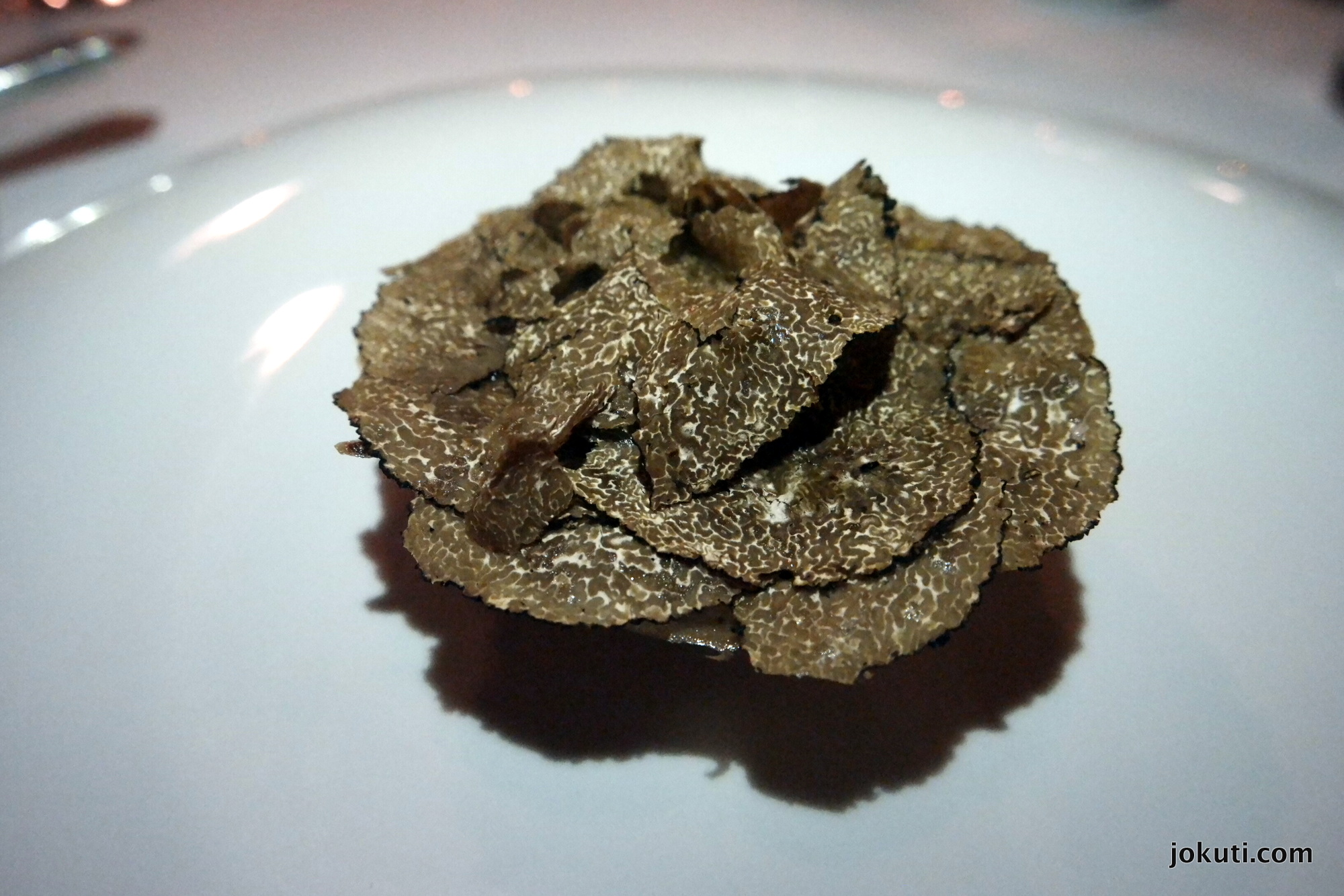 Update: congratulations! Clou was recently announced restaurant  of the year in Denmark! 
My primary destination is always Noma but the gastronomy in the city is developing really fast: partly thanks to the world's best (for me at least) restaurant. It shows perfectly how one of the world's top fine dining restaurants inspires the others. The process is also very logical: Copenhagen is now on the foodies' radar and they are not coming only for one meal. If it's worthwhile, they like to try other places, too. And it is worthwhile.
I managed to fully fill up my 2 nights visit: after arriving in the evening, I headed directly to dinner (at Clou, see below), then the next day I ate 15+45 dishes (lunch at Noma + dinner in the Alchemist (I'll write about it, too)). Then I had a serious lunch (Søllerød Kro, I'll still write about it) and visited a superb museum (Louisiana). Then, after a small shopping tour, I headed back to the airport. I admit I did have some extra kilos, luckily (?) not on top of my baggage allowance.
But let's have a look at Clou. It has one Michelin star, is elegant and some of the dishes of this home-style, creative, Mediterranean menu are presented by Jonathan Berntsen himself, the head chef, if possible, as a highlight of the visit.
A strong start: vintage champagne (André Clouet 2008) and the amuse bouche:
- oyster with passion fruit
- caviar and goat milk
- rosemary and parmesan
- duck liver and date.
Then amazing baked goods instead of bread:
[The quality of the photos was unfortunately dampened by the darkness but scroll down and you'll find the official video where everything is nice and neat.]
Brown crab, sea salad, red grapes and piment d'espelette ice cream
Scallop, sunchoke, potato, niçoise olive, truffle
Turbot, bisque, Rossini's Oscietra Caviar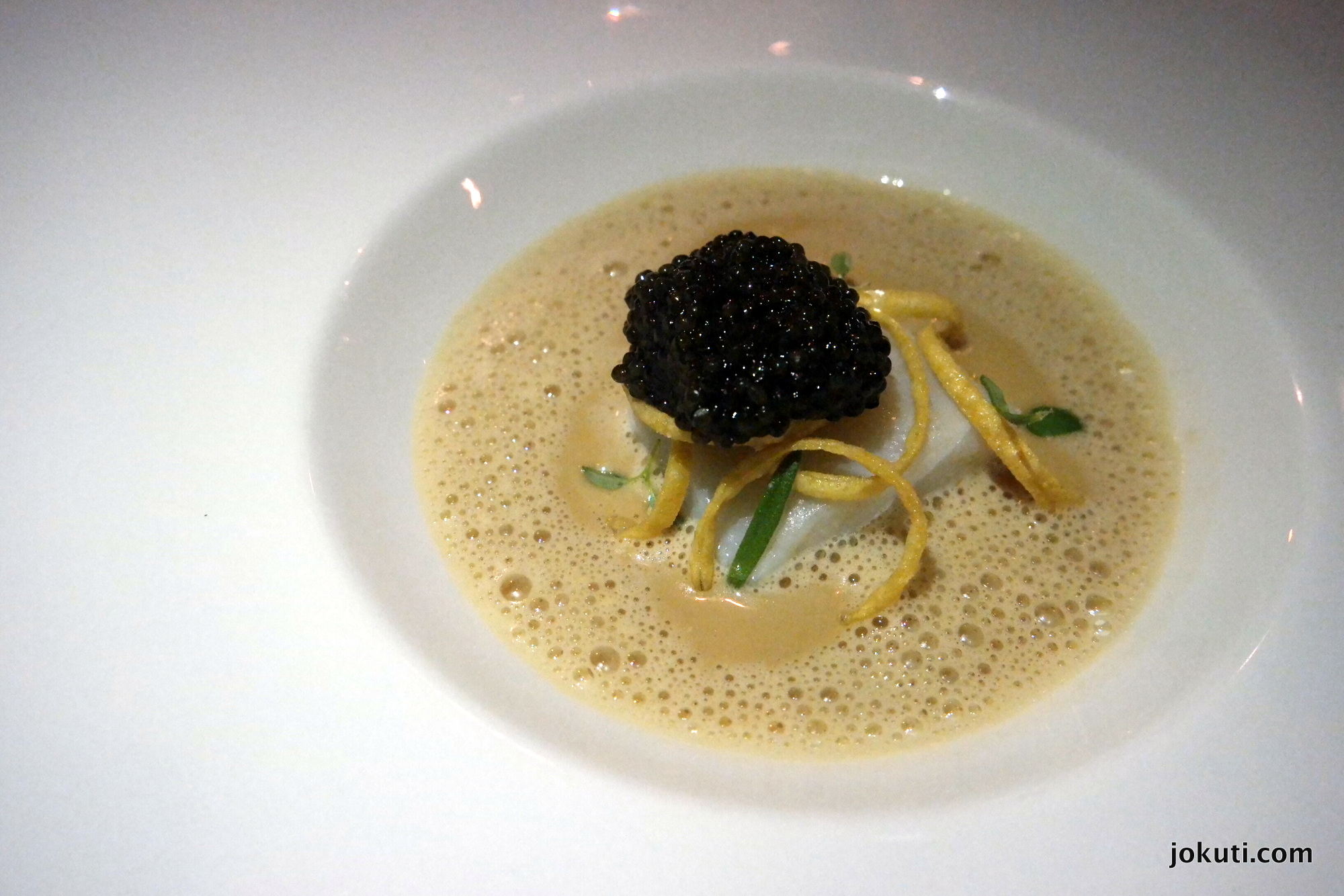 "Mushroom toast"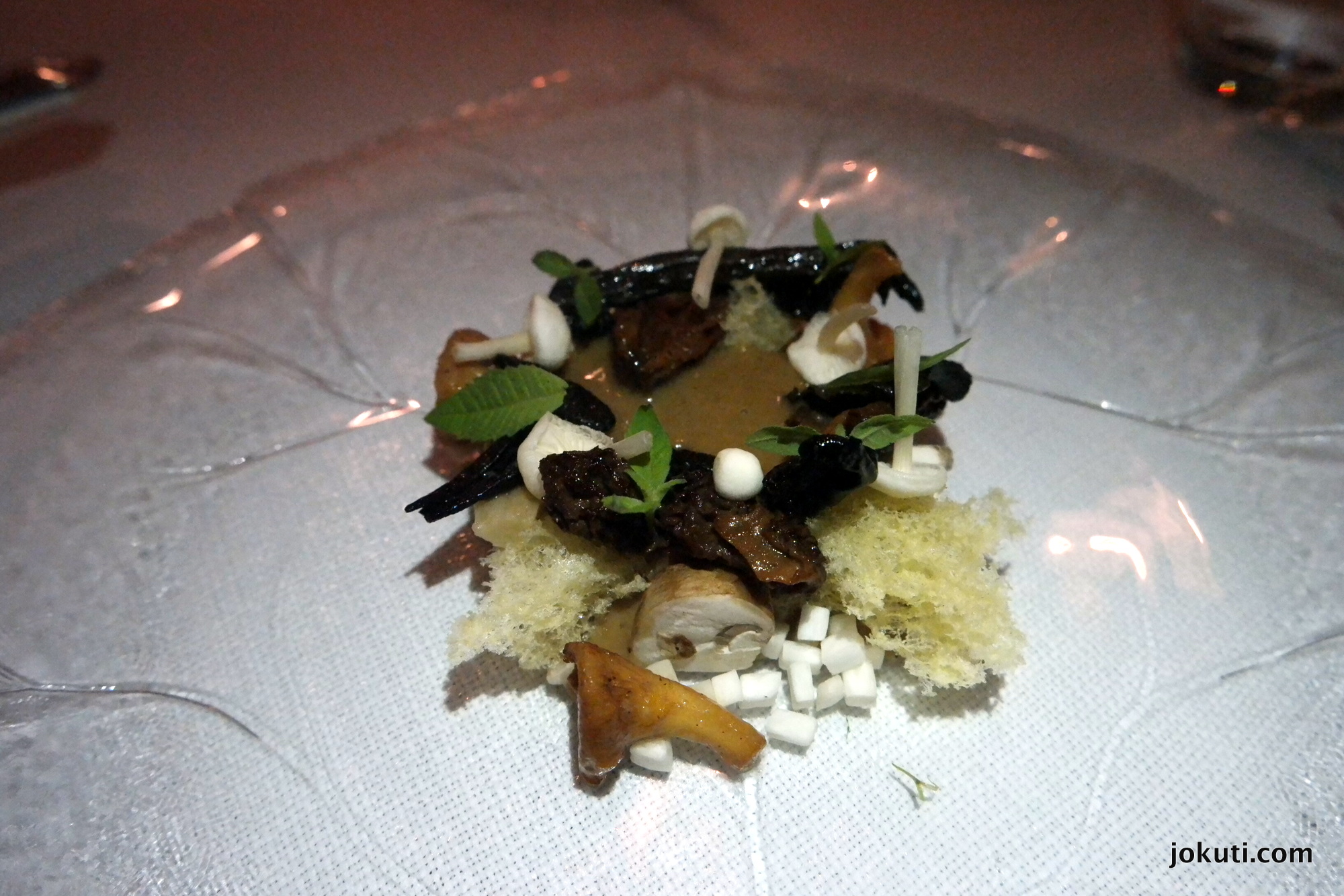 Quail filled with sweetbread, foie gras and grapes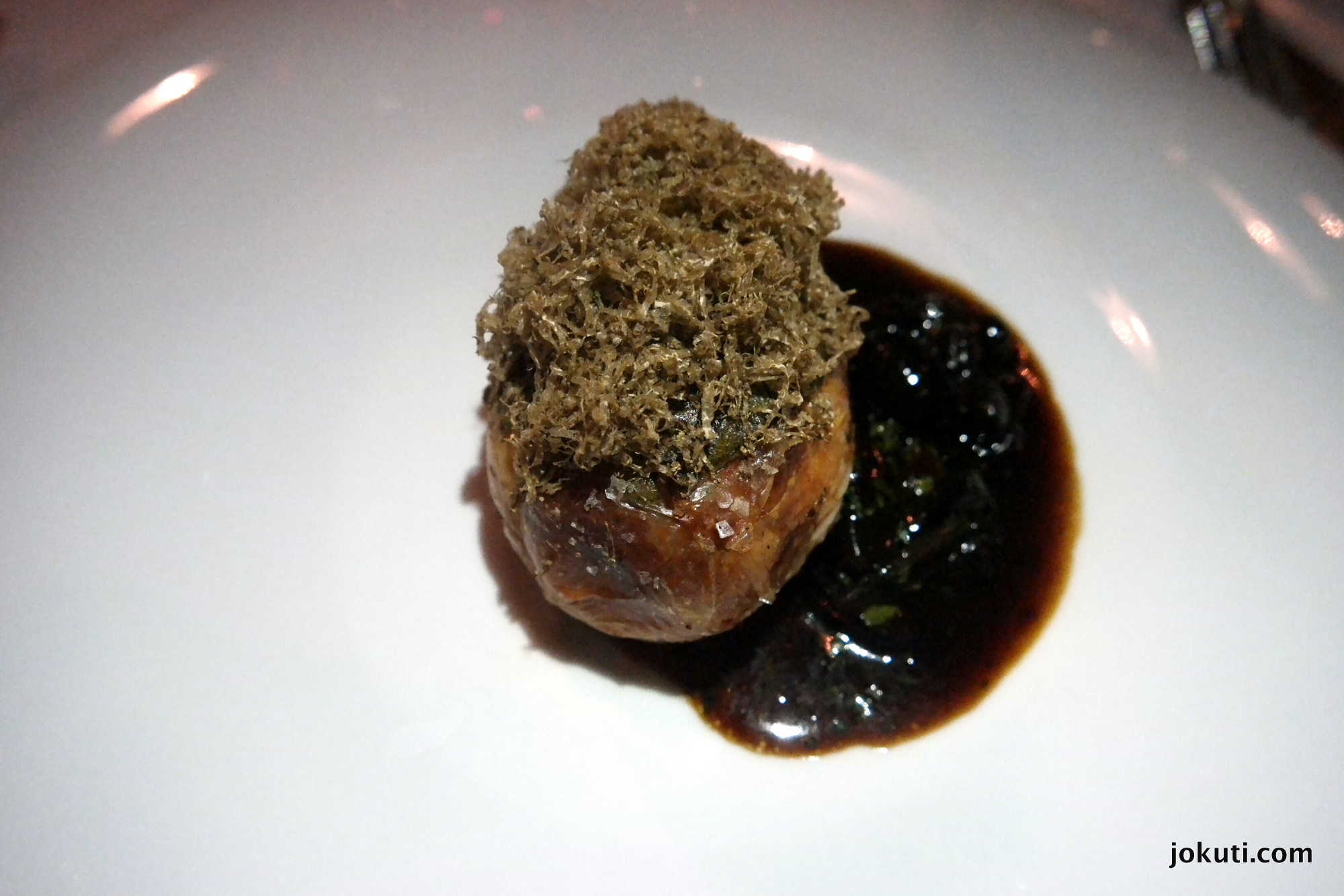 Cheese, among others a wonderful 30 months old parmesan
"Tomato salad"
Sweet tomato confit, basil sorbet, white chocolate, mozzarella (unfortunately I could only take pictures in phases 2 and 3)
Oialla chocolate, blackberry, caramel
And the final highlight: the amuse bouche came back as petit four (also served in oyster or eggshell) and everything is sweet now:
orange and almond
chocolate
lemon and macadamia
coffee and balsamico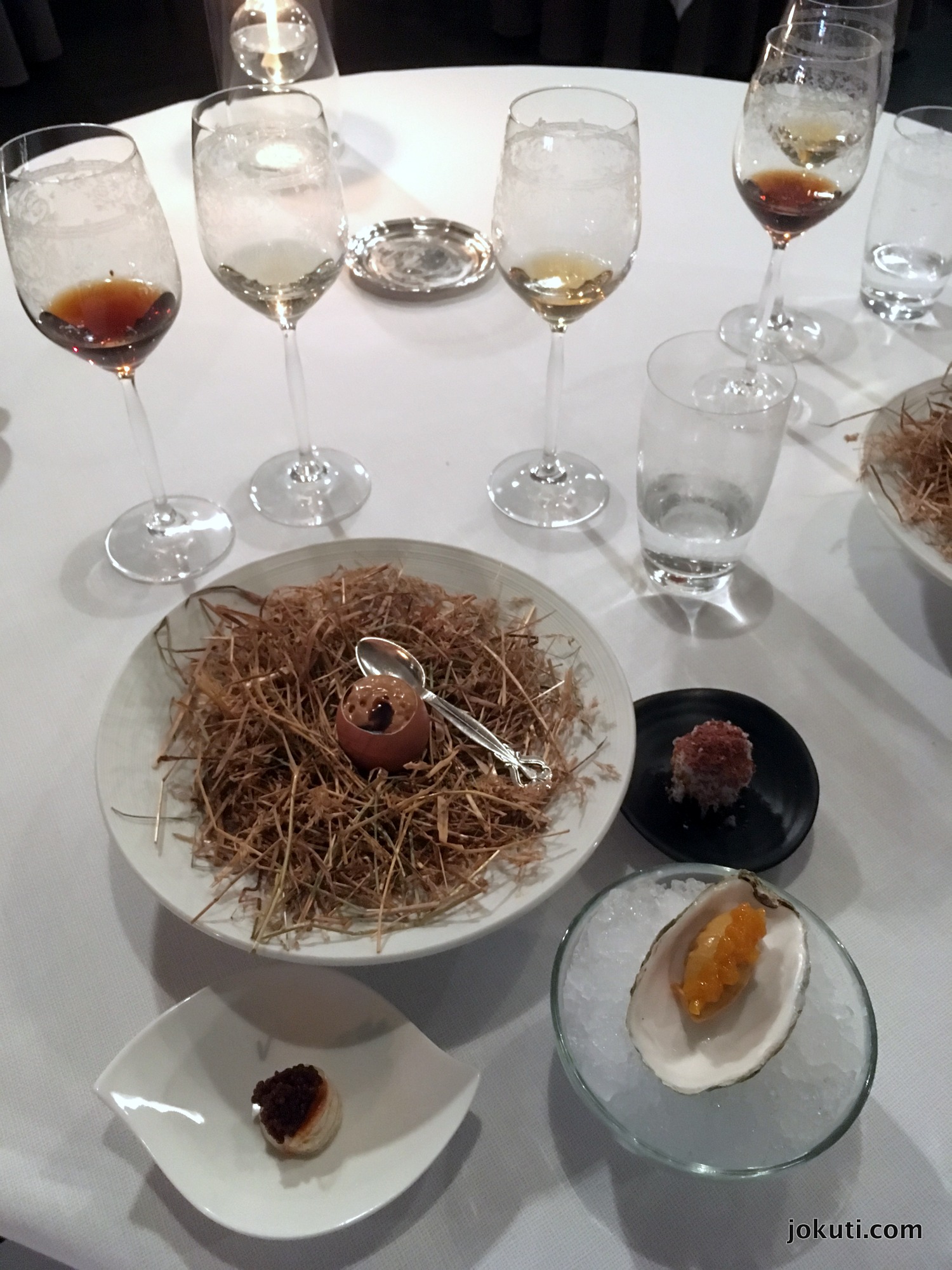 All in all, it was a very delicate, powerful menu, with an abundance of the best ingredients of South-Europe and some French and Italian influences, with a magnificent wine pairing and filled with umami. Classical kitchen techniques meet creativity.
This is a professional video showing the essence of the place:
The restaurant's website and Facebook account.
My rec for hotel: great location near Nyhavn(!), great location, more luxurious, Nyhavn, great view, cheap hostel.  (Affiliate)